SXV550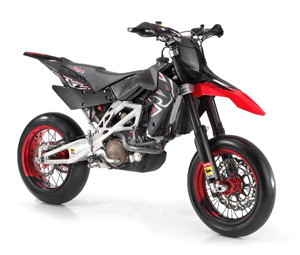 Listed below are the accessories we sell for the Aprilia SXV550.
If the part you want is not listed, please contact us and we can look at ordering it in for you.
The Aprilia SXV550 is a dual sport supermoto motorcycle with a 549 cc twin-cylinder 77° v-twin dry sump water-cooled four-stroke engine. Like other supermotards it has a narrow seat and high riding position.


Aprilia SXV550 Accessories: