B-King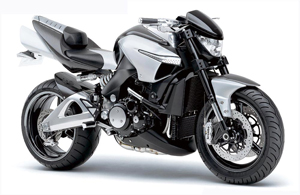 Listed below are the accessories we sell for the Suzuki B-King.
If the part you want is not listed, please contact us and we can look at ordering it in for you.
The Suzuki B-King is a streetfighter style motorcycle with a 1,340cc 16v in line four engine, and has loads of torque and is easy to ride.

Suzuki B-King Accessories: