Buell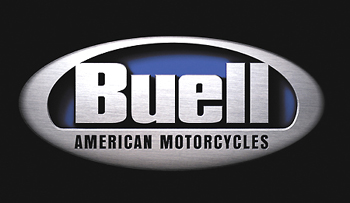 Please click on any of the Buell bike models below to view the accessories we have for those bike models.
We stock a range of brands including LSL, Rizoma, Evotech Performance, R&G Racing and many more.
As always, if you don't see your bike or part listed, please contact us and we can look at ordering it in for you.
After being acquired by Harley Davidson, Buell stopped producing Buell motorcycles in 2009. With so few of these bikes on the roads today, finding Buell motorcycle parts is challenging. Still, Buell owners need Buell parts and accessories to keep them running and looking their best. The acquisition of Buell motorcycles by Harley Davidson has created a unique situation. The top-quality Buell motorcycles are still a popular choice for many enthusiasts who liked the American-made bike.
Click on any of the subcategories below to narrow your search: