XR1200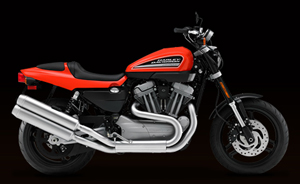 Listed below are the accessories we sell for the Harley Davidson XR1200.
If the part you want is not listed, please contact us and we can look at ordering it in for you.
The Harley Davison XR1200 is obviously not your typical Harley, it's a sportsbike that is even being raced in Europe. With iconic Harley Davidson styling it attracts both sportsbike riders and cruiser riders, and has a 1202cc Four stroke, 45° V-Twin engine.

Harley Davidson XR1200 Accessories: