ST 3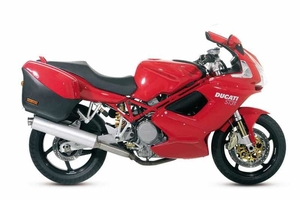 Listed below are the accessories we sell for the Ducati ST3.
If the part you want is not listed, please contact us and we can look at ordering it in for you.
The Ducaati ST3 was on the market from 2004 - 2007. It has a 992cc four stroke engine with a max power of 75kW.

Ducati ST3 Accessories: