Monster 900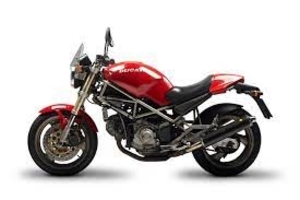 Listed below are the accessories we sell for the Ducati Monster 900.
If the part you want is not listed, please contact us and we can look at ordering it in for you.
Making it's first appearance in 1992, the Monster 900 is known for its innovation and visual minimalism.

Ducati Monster 900 Accessories: