XR1200X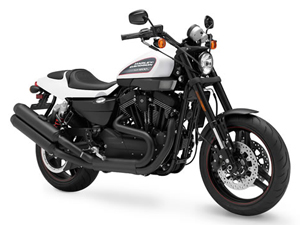 Listed below are the accessories we sell for the Harley Davidson XR1200X.
If the part you want is not listed, please contact us and we can look at ordering it in for you.
The Harley Davison XR1200X is a roadster with good handling and aggressive riding position. It has wide flat-track bars and rear footpegs, and a lot of the characteristic Harley style. Powered by an air-cooled 1200cc Evolution® engine.

Harley Davidson XR1200X Accessories: