An Open Letter To Toll
Author: Grae Olsen Date Posted: 29 June 2021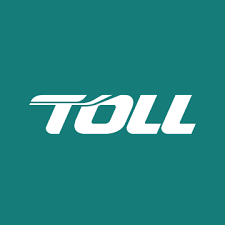 As a business we spend a lot of money on couriers to deliver our products to customers.
Over the years we've tried them all, and found that Toll provide an excellent service, delivering most packages within a couple of days anywhere in Australia.
Of course, given that there are millions of packages delivered around Australia every day, inevitably there will be problems here and there, and sometimes parcels will even get lost. That's life, but the real test is what a courier company will do when they lose a parcel.
What really stings is that even though we spend tens of thousands of dollars per month with Toll, when they lose a parcel their response is "Sorry, we are not liable for that" and they will not compensate. This is despite them not doing what we paid them to do (deliver something).
Yes it's in the fine print of their terms and conditions, but really, how is it OK for them to lose something that we paid them to deliver, and then wash their hands of any responsibilty.
So forgive the language but... fuck you Toll.
---
Leave a comment