Can I Buy Hurtle Gear Products On Amazon?
Author: Grae Olsen Date Posted: 21 June 2021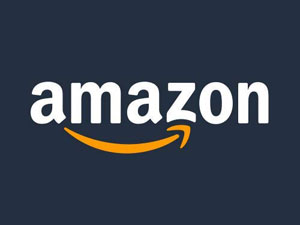 For those of you who prefer to shop on Amazon and want to buy our products through them... we're sorry but we really tried.
You will find some of our products listed on there, but going forward more and more will have to be removed. But it's not our fault!
The problem is that the Amazon product database is littered with errors. Hundreds and hundreds of our products from top brands like RAM Mounts, Puig, Bonamici Racing, LSL and others have incorrect titles, GTIN codes, images, part numbers and more.
And when we go to list one of those products on Amazon, the system declines the listing because our data is "incorrect" (which it isn't). And unfortunately the only way for this data to be corrected in Amazon is through a painstaking process that only the brand owner (eg. RAM Mounts) can do. Which usually they won't or can't do.
Amazon's solution? Either list the product with incorrect information, or don't list it at all. We're choosing the second option rather than have customers buy from us with inaccurate information.
As this problem is slowly affecting more and more products, our long term goal will unfortunately need to be to reduce and then remove Amazon as a sales channel, and focus only our website and other channels instead (eg. eBay, My Deal, Catch, TradeMe, etc).
Sorry, but we tried! Really, we did. Three years of dealing with Amazon support and senior account managers and the final decision is that they can't do anything more to help.
---
Leave a comment