Evotech Performance Visit
Author: Graeme Olsen Date Posted: 24 October 2018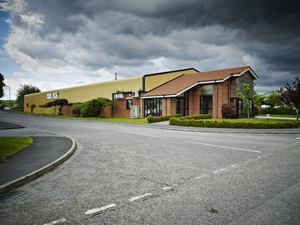 At Hurtle Gear we select our preferred suppliers very carefully, and then we like to keep in close contact with them. So when I was in Lincolnshire UK recently, I couldn't help but drop in and see Evotech Performance.
Evotech Performance began in 2003, literally as the result of the employees of Drury Precision Engineering (the parent company) not being able to find the high quality parts they needed for their bikes. The answer? Make them themselves!
As I toured the premises and factory, it was very clear that Evotech Performance have invested heavily in the latest technology, to ensure they have the best designed and manufactured products available.
This includes very cool state-of-the-art 3D scanning that enables them to get a bike into the workshop and then produce an accurate 3D image onto their design system. This allows them to design custom accessories that fit to within a fraction of a mm, ensuring the best function and fit.

Evotech Performance are growing fast, and have been for a while, which is a testament to their high quality products that are backed up by exceptional after sales service. This has led to numerous extensions to the factory and the team.
On top of that, their environmental focus means that they recycle offcuts, use environmentally friendly packaging, have installed solar panels on the roof, and more.
Overall, Evotech Performance fit the Hurtle Gear philosophy perfectly.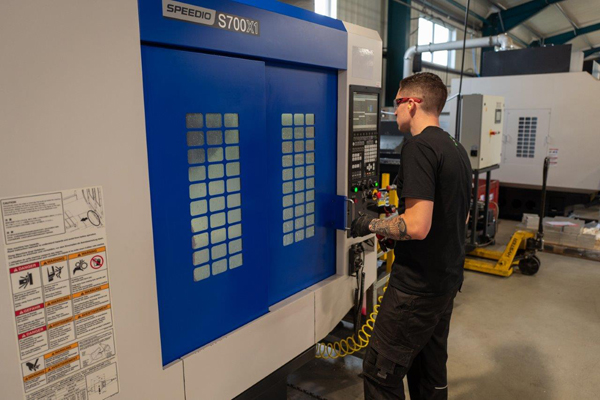 ---
Leave a comment