Hurtle Gear Now Selling REV'IT! Apparel
Author: Grae Olsen Date Posted: 17 January 2022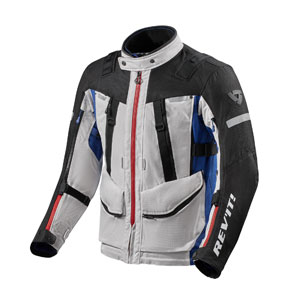 It's been a long time coming, and was one of the main reasons we moved to a new venue, but we can finally say it... we're now selling apparel!
We've signed up with REV'IT! who produce an amazing range of jackets, jeans, pants, gloves, boots and other accessories, all made in the Netherlands and of course... like all our brands... extremely high quality!
We've received our first shipment and have more on the way. As usual you can wander into our store in Bunbury and get your hands on any of it, but it may take another couple of weeks to get everything loaded on the website. You can see what we've added so far here.
We'll be placing regular orders with REV'IT! so if there's anything in particular you'd like us to order in, let us know and we'll add it to the next shipment.

Do you own some REV'IT! gear? How are you liking it? Let us know in the comments below.
---
Leave a comment