Motorcycle Helmets Added To Our Range
Author: Graeme Olsen Date Posted: 20 February 2019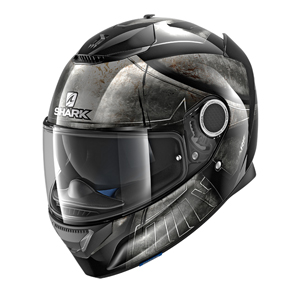 Traditionally we've only sold hard-part aftermarket accessories for motorcycles (eg. crash protection, radiator guards, tail tidies, handlebars etc).
But over time we lost count of the number of people who walked into our shop and asked "where are your gloves?" or "where are your helmets?".
So we decided that 2019 needs to be the year that we expand into apparel.
So throughout this year we will slowly add helmets, gloves, jackets, boots and other apparel to our range.
And we're starting with helmets.
We've just received our first shipment of Shark helmets, but we can also supply Nolan, Airoh, Kabuto and RXT, and we're looking to expand to other popular brands such as AGV and Shoei.
As always, our range will grow over time but if you don't see what you're looking for on our site you can always contact us and ask us to order in a particular helmet. Assuming the supplier has it in stock, it usually only takes a couple of days to get here.
Check out what we've got on the shelf so far.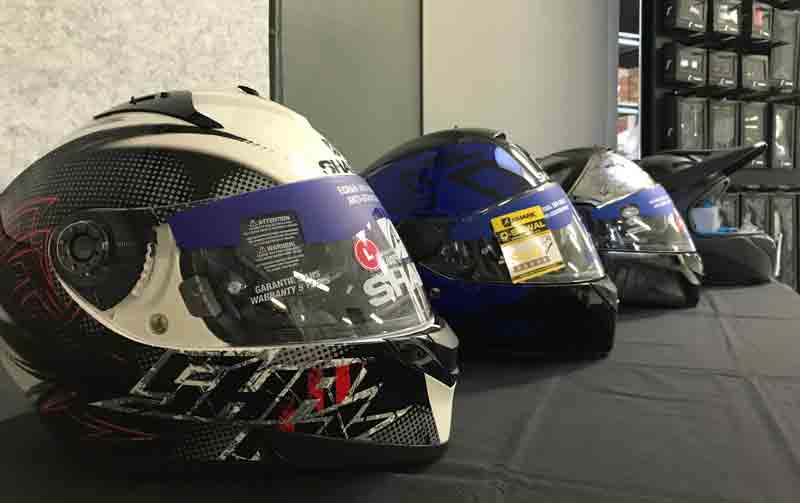 ---
Leave a comment