Send Us Your Photos!
Author: Grae Olsen Date Posted: 21 November 2014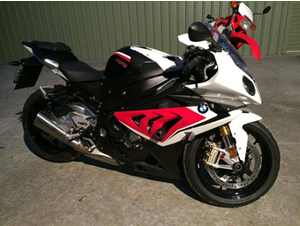 We love getting photos or videos from our customers, showing our products in action.
Whether it's a shot of your bike with our parts fitted or a photo of you using something you've bought from us, send it through to us!
You can email us at info@hurtlegear.com.au, or maybe even post it to our Facebook page at www.facebook.com/hurtlegear.
We may even upload it to our customer photo albums or share it on social media.

What's your experience with our products? Let us know in the comments section below!
---
Leave a comment