Support For Motorcycle Shops
Author: Grae Olsen Date Posted: 4 March 2015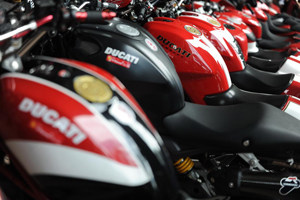 At Hurtle Gear, we love the motorcycle industry. That's why we want to help by offering a discount on our products for motorcycle shops and motorcycle related businesses.
If you run a motorcycle shop, or a business that is related to motorcycles, then please contact us and we can look at setting up an account for you.
And as always, if you're interested in working with us in some way, please contact us so we can consider!
---
Leave a comment